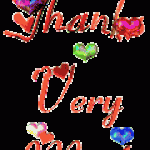 Vicente Mota Alfaro menjadi mualaf pertama asli Spanyol yang memegang jawatan Imam di Mesjid Islamic Cultural Center of Valencia (CCIV) dan memimpin sholat berjama'ah di masjid itu. Selain Imam masjid, Alfaro juga menjadi anggota Dewan Direktur CCIV sejak tahun 2005. Posisi Imam masjid mungkin tidak pernah terbayangkan sebelumnya oleh Alfaro, karena ...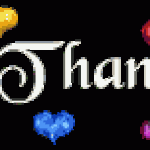 Banyak wanita Amerika Serikat yang mengenakan jilbab setelah menjadi muallaf. Namun, tidak demikian dengan Carissa D. Lamkahouan. Ia telah mengenakan jilbab sebelum masuk Islam. Dan dari pengalamannya yang unik tentang jilbab itu, ia kemudian bersyahadat. Seperti dirilis onislam pada pe;kan lalu, Carissa menuliskan kisahnya. Selma hampir satu setengah tahun, Carissa ...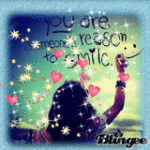 MOTHER'S   SACRIFICE My mother had only one eye. She was such an embarrassment. My mother ran a small shop at a flea market. She collected little weeds and such to sell, anything for the money we needed she was such an embarrassment. There was this one day during elementary school. I remember ...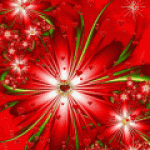 THANK  YOU  ALLOH TA'ALA A blind boy sat on the steps of a building with a hat by his feet. He held up a sign which said: "I am blind, please help." There were only a few coins in the hat. A man was walking by. He took a few coins ...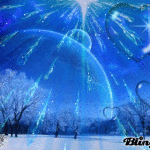 Hati yang di dalam agama Islam disebut 'al-qalb' mempunyai peran penting dalam kehidupan lahiriah dan kehidupan batiniah setiap insan. Hati merupakan segumpal daging danbl pusat dari semua urat nadi bermuara, terletak di sebelah kiri dada yang disebut jantung.  Ia mengalirkan darah ke seluruh organ tubuh menurut  takaran tertentu dengan denyutan ...